We all know those famous perfume/cologne adverts that we see on our TV screens, on billboards, and on social media.
Most of these adverts are specifically targeted to one gender, and they often feature a beautiful woman laying across a field of daisies while spritzing herself with perfume. Or on the other hand, a male laying topless on the beach with a cologne bottle placed onto the sand next to him.
Our point is, cologne and perfumes are typically largely targeted at different genders, and this makes people feel like they can only wear perfume if they are female when the reality is very different.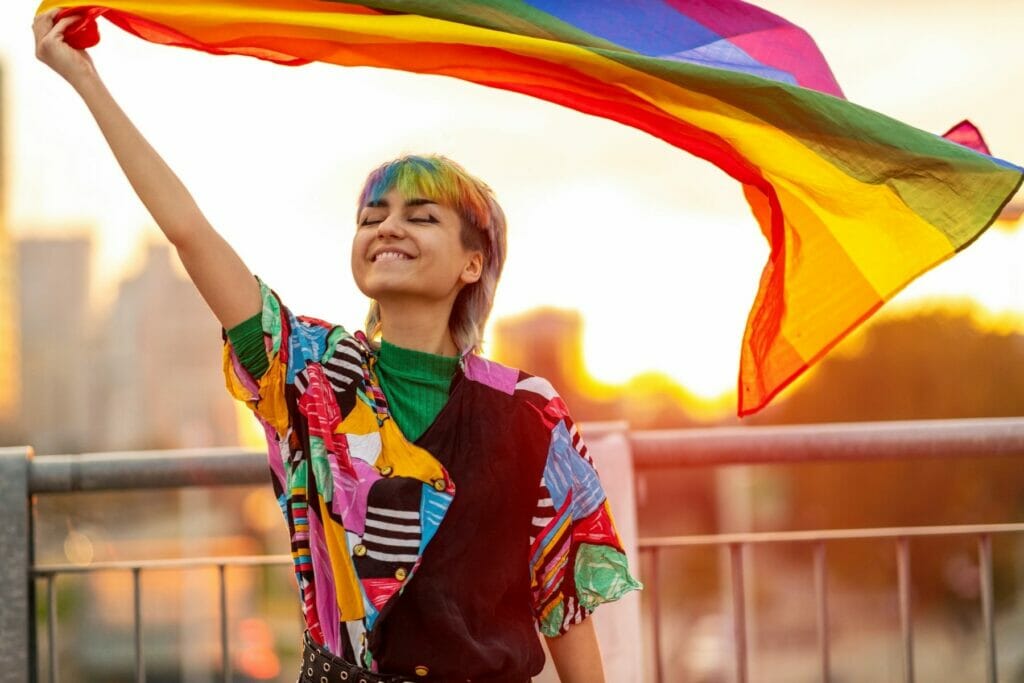 A scent can not be defined by gender, and if you enjoy a perfume, do not be afraid to wear it. You might prefer sandalwood over strawberries, hints of lemongrass, grapefruit, or green tea. It really does not matter, and while we think all perfume should be for people, the best gender-neutral perfume actively embrace this idea and refuse to perpetuate harmful gender stereotypes in their product marketing.
And for this, we salute them.
Much like our search for non-binary makeup brands or avant-garde male lipstick products, here we have hunted and sniffed out our top ten favorite unisex perfumes that were created with every person in mind! Remember gender is a construct and with these best unisex fragrances we are going to tear it apart!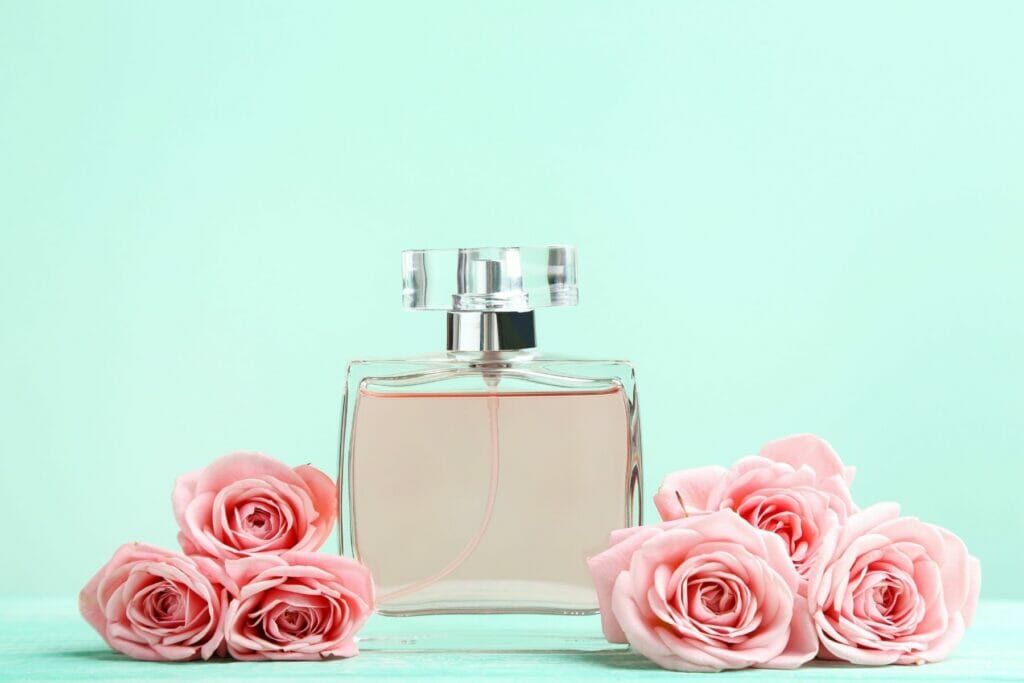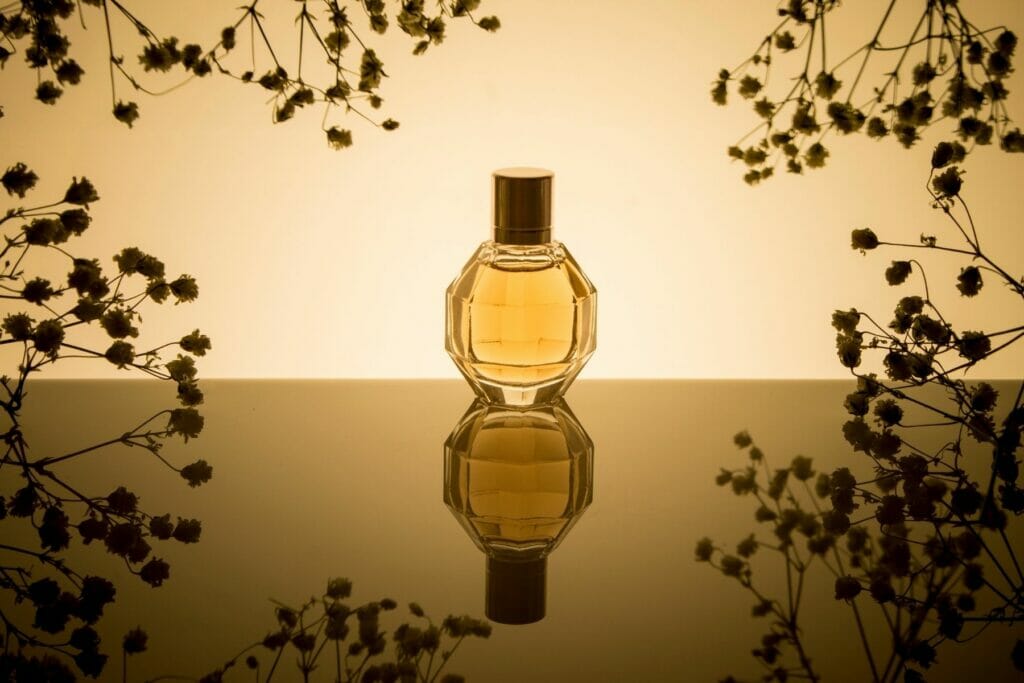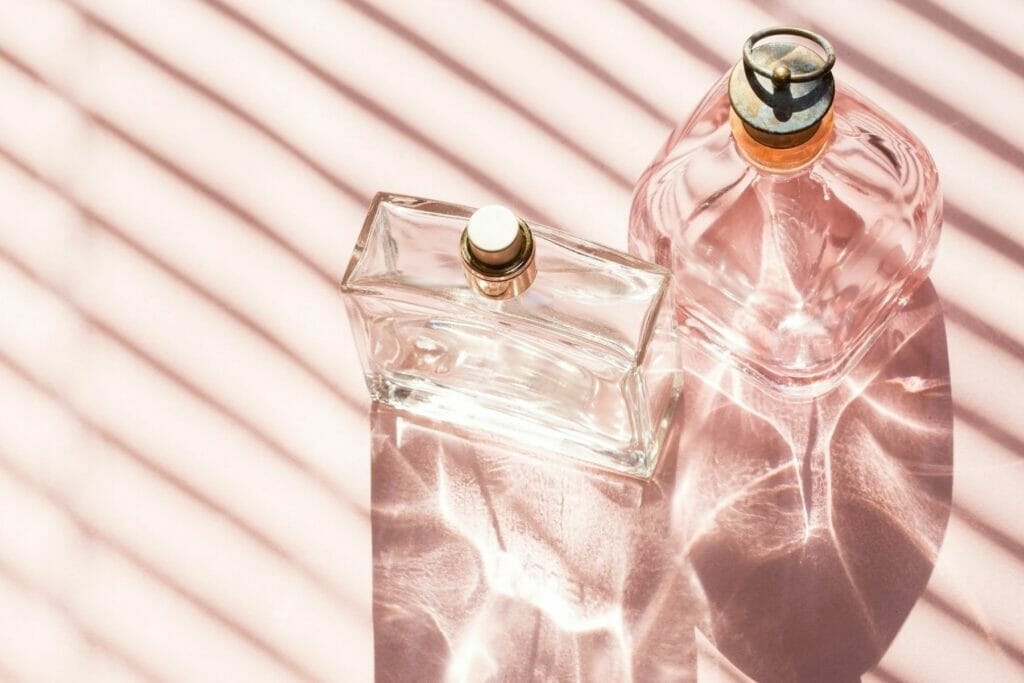 Imagine yourself on holiday, the sun shining on your face with the fresh scent of fruit drifting through the air. That is the best way to describe this tropical perfume that is bound to turn heads. The perfume includes hints of bergamot, passion fruit flower and white clove.
Although the scent is fruity it has sweet undertones, and although it is on the more expensive side, it is worth the money as it lingers on your skin all day long.
So if fruity scents such as passion fruit are your go-to, then this is one of the best unisex perfumes for you!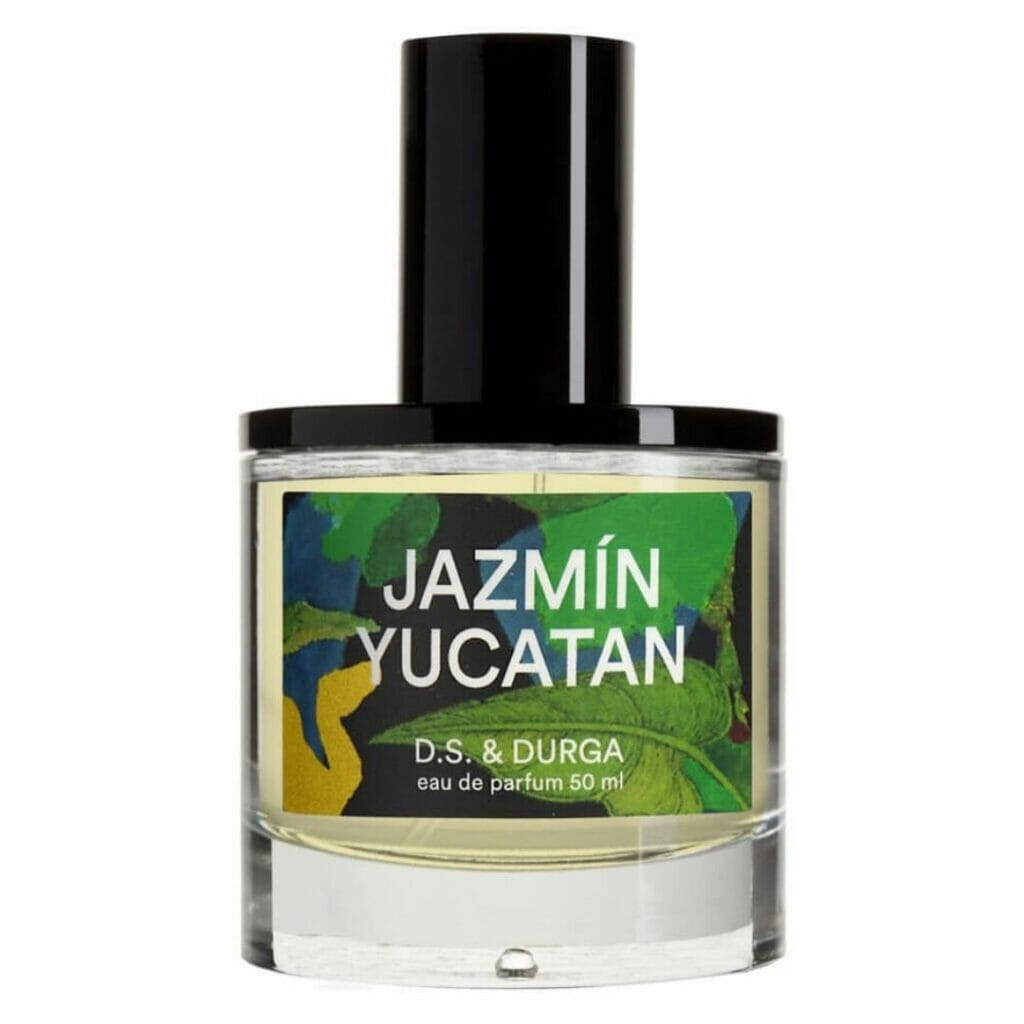 This is a perfume that can be worn by everyone and is one that will catch your attention. It is an unusual combination of warm and wood-like scents combined with citrus and floral undertones.
If you are looking for a perfume that makes you smell fresh but with some earth undertones, then this is the perfect perfume for you.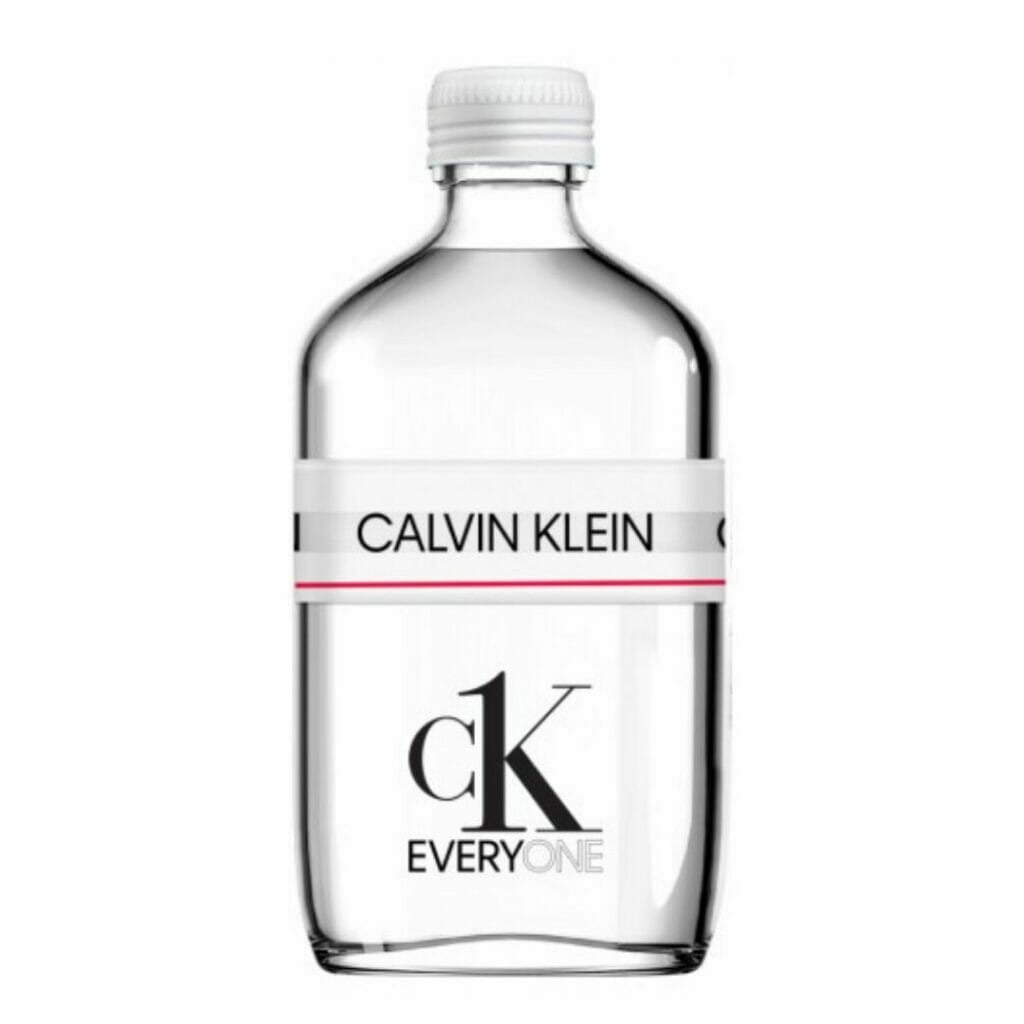 This perfume is unique as it first came out during the 60's, and has now been released yet again as it was so popular. The 60's was an extremely vibrant era and this perfume symbolizes that.
It is a floral perfume that has many layers, and unlike some perfumes that many people argue are too earthy, the combination of floral and jasmine work perfectly together. So if you want to stay away from the more generic perfume scents, then this is something for you.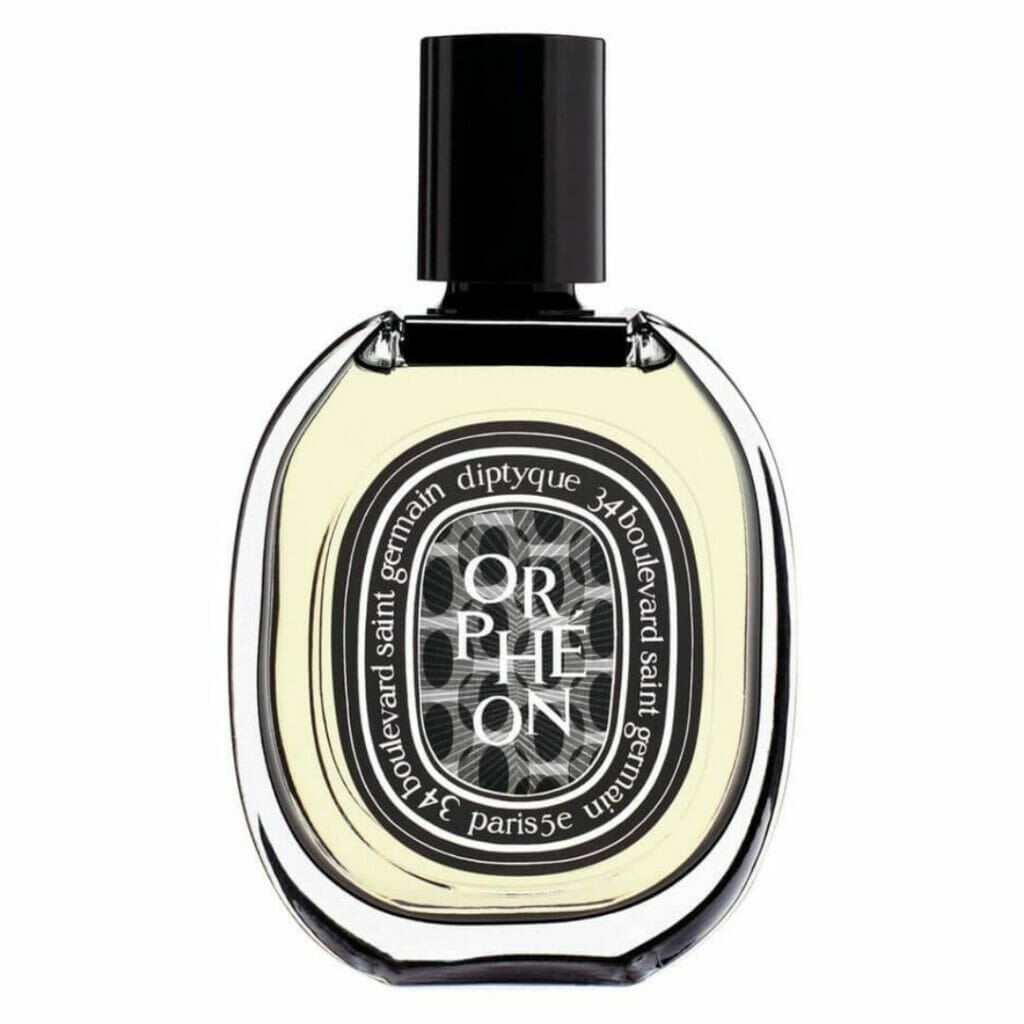 If you are looking for a perfume inspired by Barcelona and the Mediterranean, this gender-neutral perfume is exactly what you are looking for. It is a seductive scent that will lure you in and will have people showering you in compliments.
The perfume is a combination of both fresh and citrus fruits, so you will be sure to smell clean yet fruity.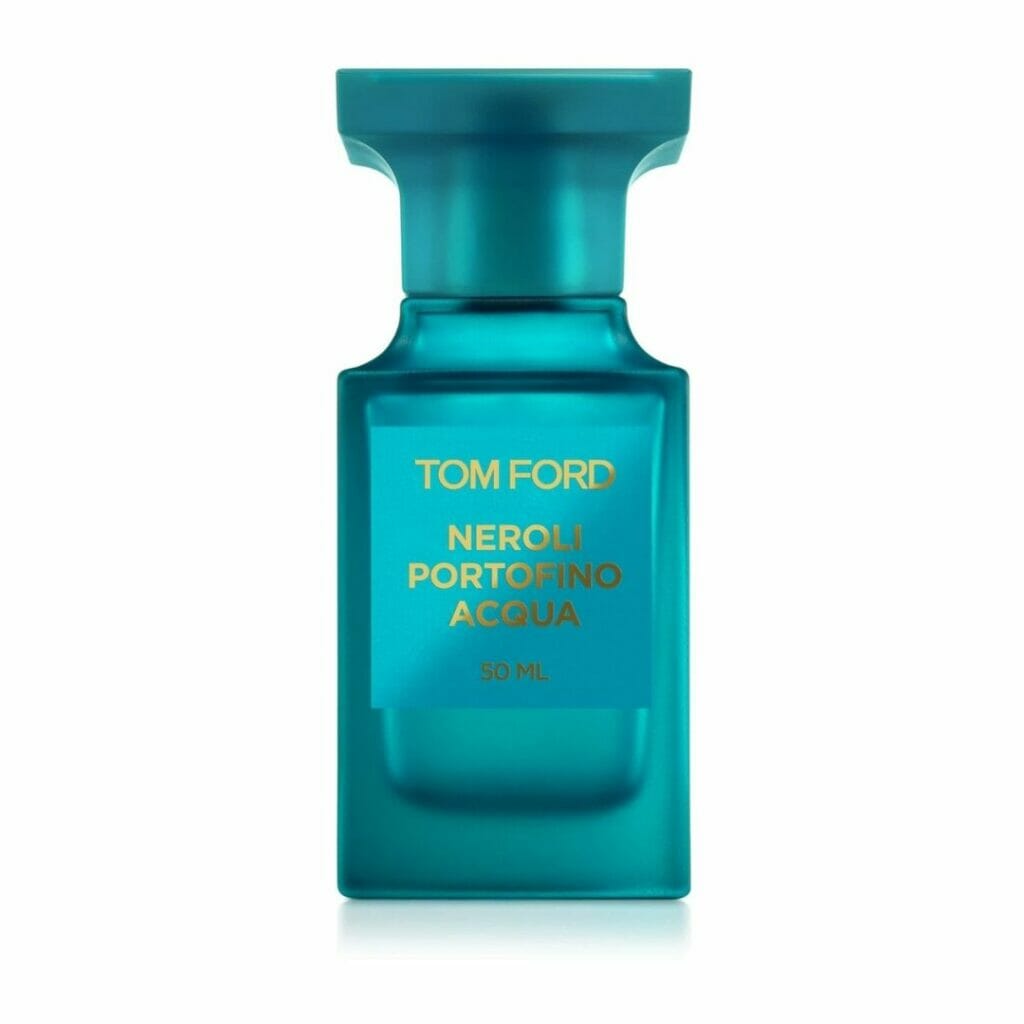 This is a scent that is not only affordable but will have you smelling fresher than ever before. At under $25 you can be sure to feel like you are floating on a cloud with this soothing scent that is perfect for day-to-day use.
So if you are looking for some peace in your life without breaking the bank, this is the unisex perfume for you.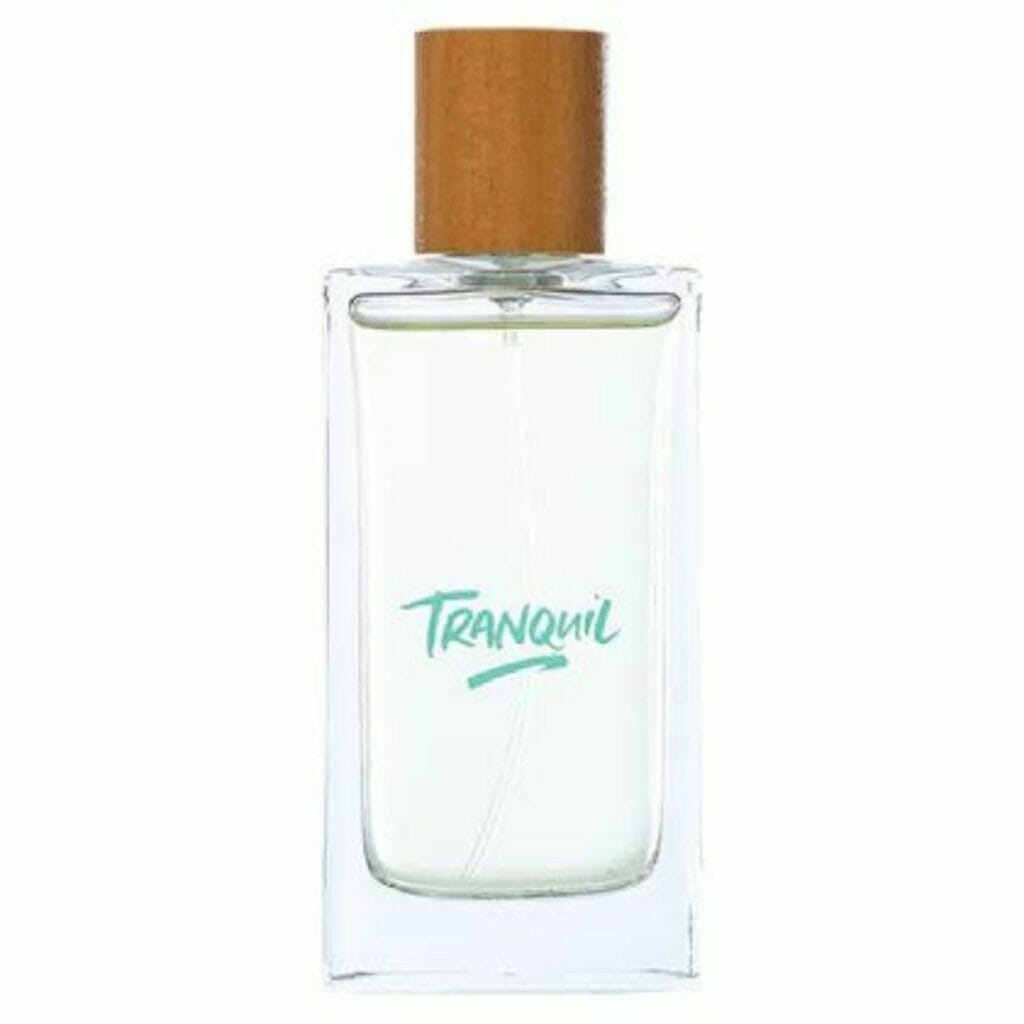 Black Orchid by Tom Ford is arguably one of the most popular unisex perfumes in the world and we can see why.
This product has so many layers and will have you smelling out of this world. The top notes of this perfume include jasmine and lemon, the heart notes include lotus and orchid and the base notes include vanilla and chocolate.
Basically, this perfume has all the elements you would want in a perfume, and they work together beautifully.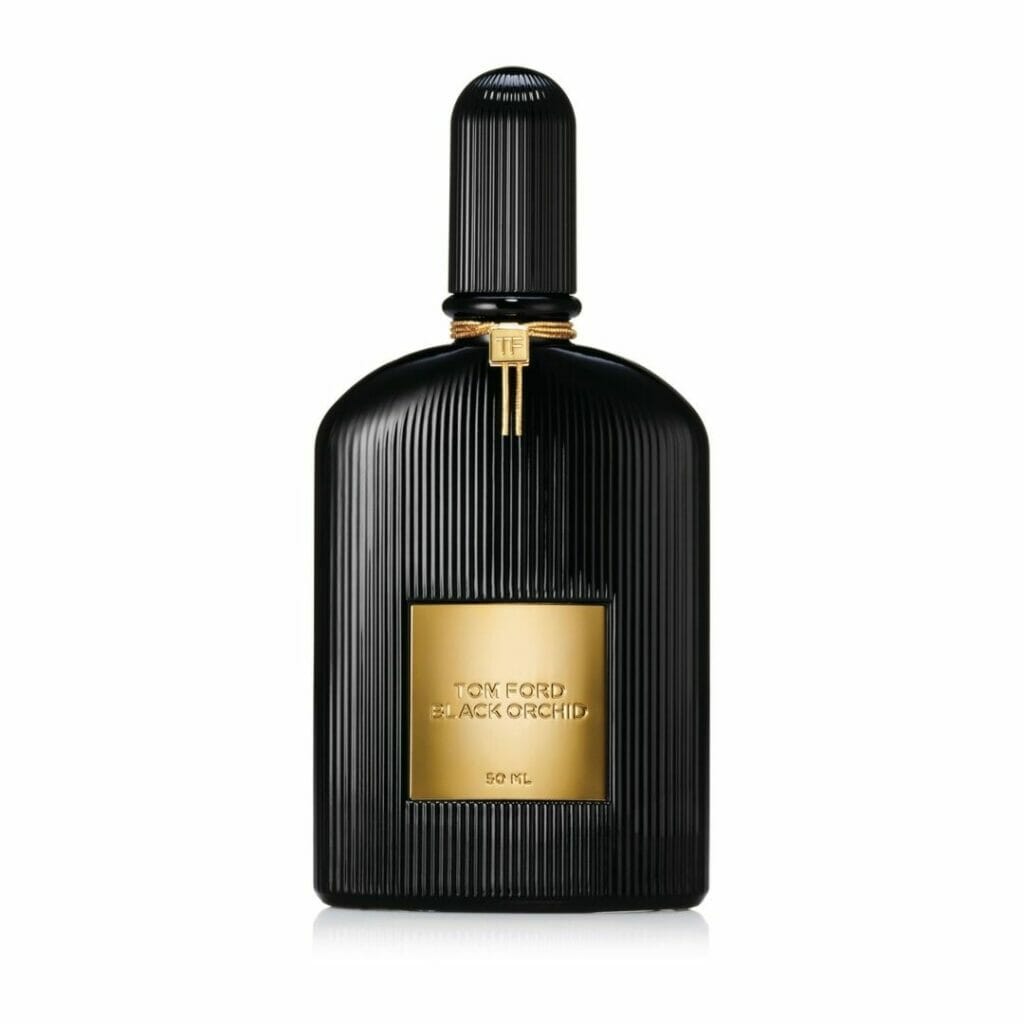 As the winter season is coming up, there couldn't be a better time to have a soothing spice perfume. With a blend of cinnamon and ginger, this perfume is bound to strike you with the nostalgia that comes at the end of the year and make you feel warm and cozy inside.
So if you are a lover of the spicier perfumes in life, this one is for you.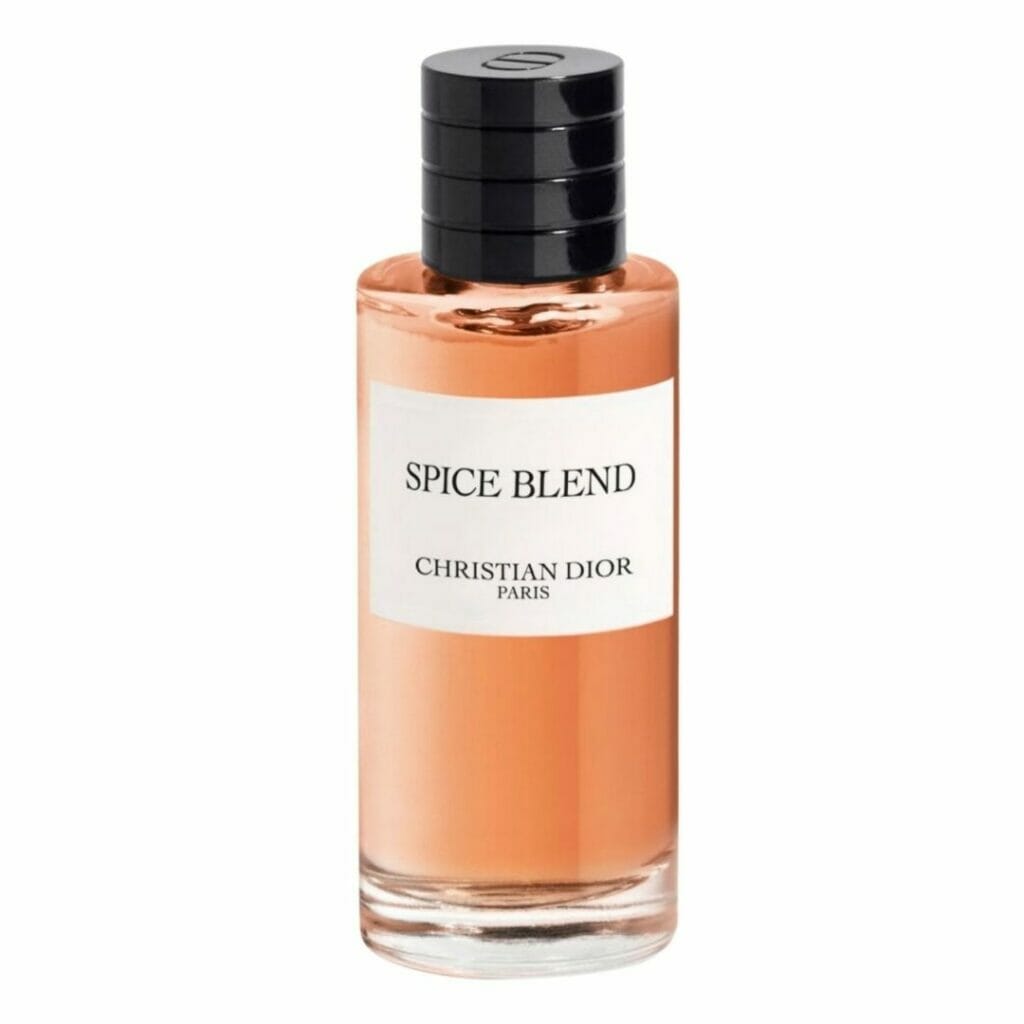 This is the perfect perfume for a first date, as its scent combines 2 contrasting elements. If you are looking to attract attention with your perfume alone, this mix of tobacco and vanilla is exactly the scent you are looking for.
The uniqueness of the perfume will make sure that attention is on you wherever you go.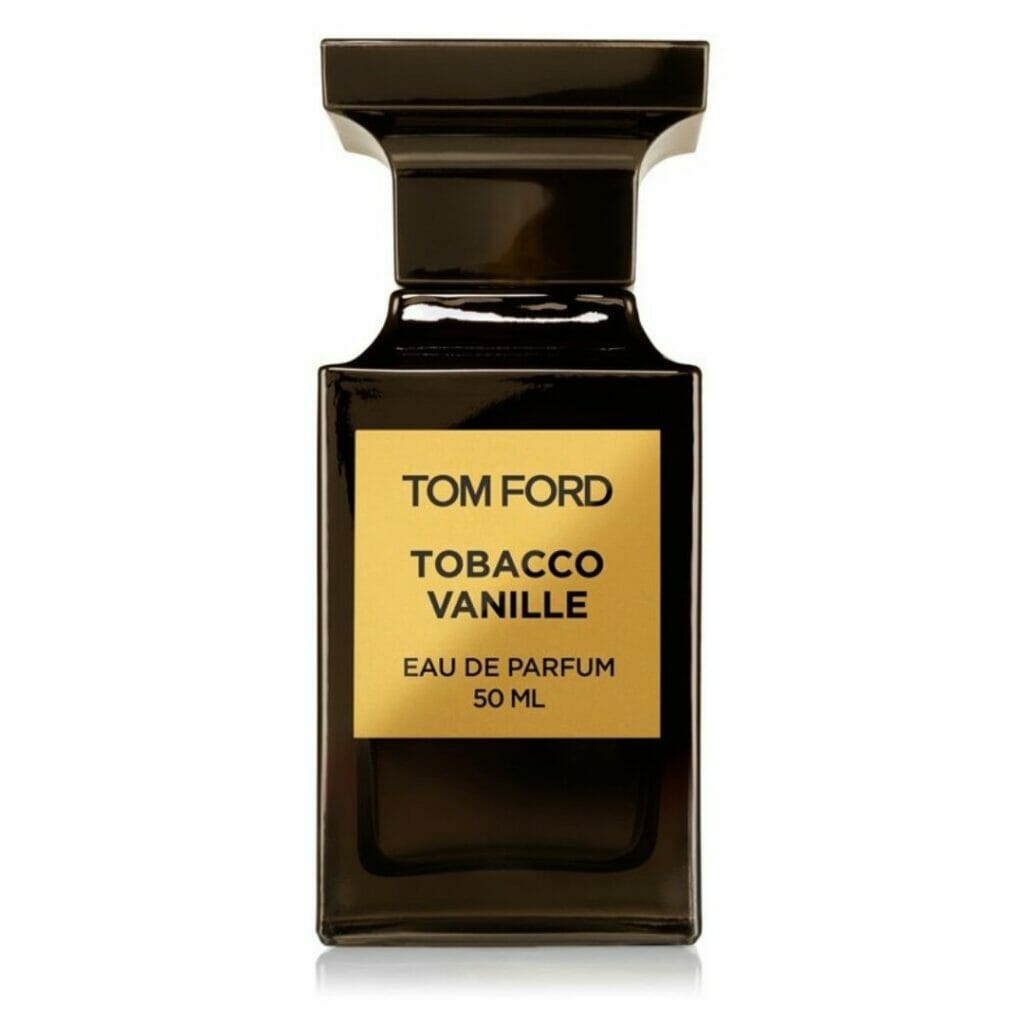 Vanilla perfumes are said to be one of the most alluring scents of them all and can even make someone become more attracted to you. This perfume is made up of light tones of vanilla, praline and patchouli.
These tones work amazingly together and we are sure that you will fall in love with the scent, so although it may be on the pricier side, it is definitely worth it.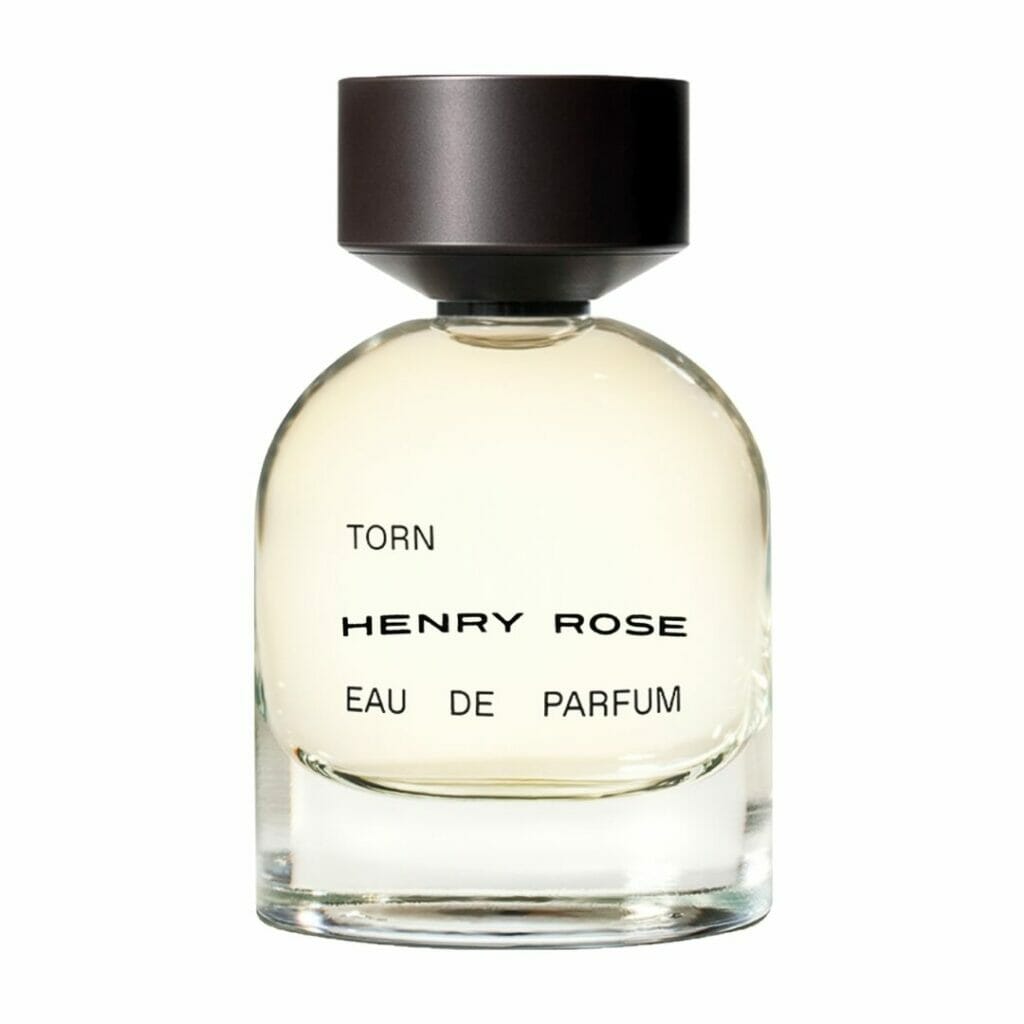 If you are looking for a mesmerizing blend of woodsy and fruity scents then this perfume will be right up your alleyway. This perfume not only has a beautiful bottle, but the scent itself is made up of contrasting soft and strong elements.
This includes strong notes of sheer ambrox paired with soft notes of raspberry and jasmine.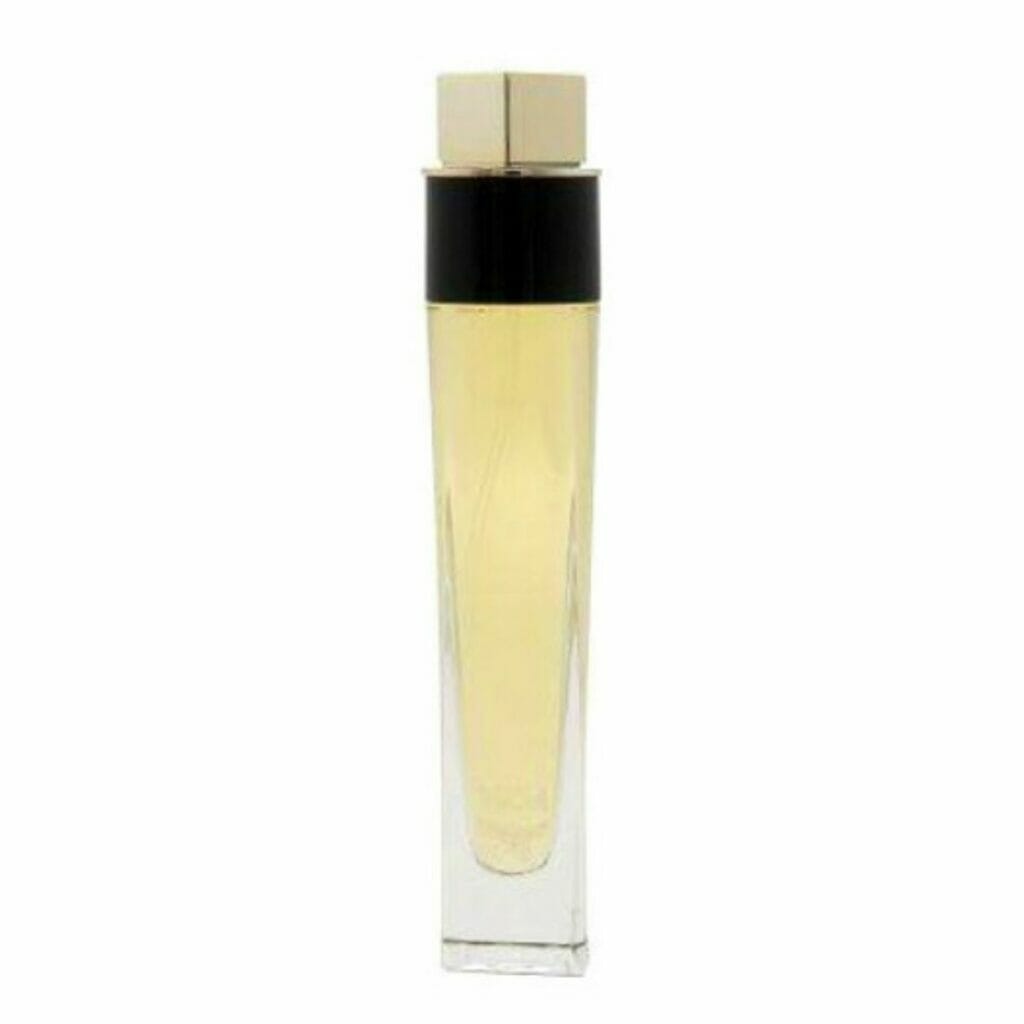 There are hundreds of unisex perfumes out there, but these are our favorites due to their incredible scents that are hard to ignore.
Just remember, that what you wear and how you smell has nothing to do with gender, and now is the perfect time to go out there and find your signature scent! What are you waiting for – try some of these best unisex perfumes today?